"Great things in business are never done by one person; they're done by a team of people."  – Steve Jobs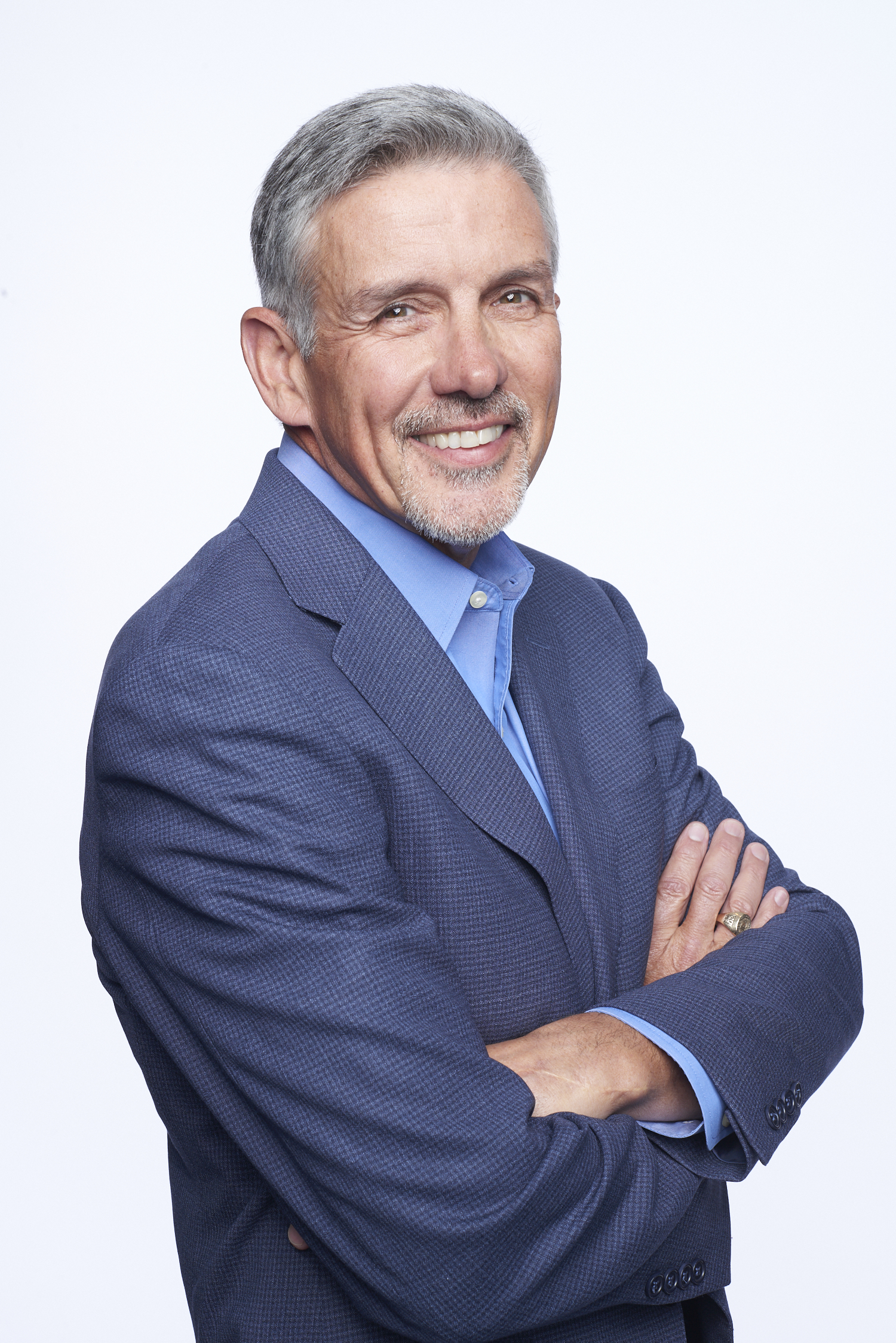 My name is Leo Bottary, and welcome to Peernovation! We've built and developed a system that creates clarity among leaders and employees to 1) assist companies with building higher-performing teams and 2) help CEOs and business leaders maximize their peer group experience. I love what I do because it makes a difference.  According to a study conducted by Grammarly/Harris Poll, ineffective communication costs US companies alone $1.2 trillion annually. My programs inspire cross-functional leadership teams, departmental teams, and peer advisory groups alike to write their future of work and set the stage for achieving new heights.
My latest book, Peernovation: What Peer Advisory Groups Can Teach Us About Building High-Performing Teams, embraces lessons from more than a decade of academic research, fieldwork, and personal experiences throughout North America and the United Kingdom. The content shows leaders how to take what CEO peer advisory groups have been doing so brilliantly for years and apply these principles/models to build and develop higher-performing teams in their organizations.
Discover how these three simple models (The Five Factors, Team Triad, and Learning-Achieving Cycle) will boost your team's performance and happiness.

Since 2017, I've delivered more than 500 programs to companies (large and small) and peer advisory groups in the US, Canada, UK, Portugal, Australia, Italy, Norway, and China. I received a Vistage Speaker Top Performer Award (introduced in 2020) for my work in 2020, 2021, and 2022.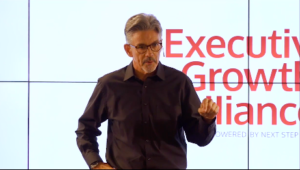 If you believe "the power of we begins with me" and that meeting future challenges will require building the best teams possible, then Peernovation is for you.
Since no one does it alone and we're all in this together, I invite you to check out the site. Learn more about my other two books and consider having me join you for your next peer group/team meeting, employee development day, or industry conference, where I'd be happy to deliver one of my workshops or keynotes (virtually or in-person). If you have any questions, feel free to click Contact Me or email me directly at leo@leobottary.com.  Thanks for visiting!
Enjoy!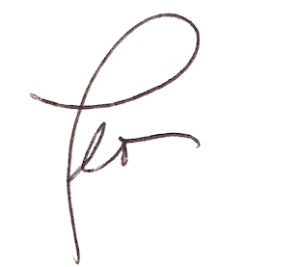 Leo Bottary is the founder and managing partner of Peernovation, LLC.  Leo is an award-winning author, keynote speaker/workshop facilitator, and podcaster. He also serves as an instructor for Rutgers University, and Opinion Columnist/External Advisory Board Member for CEOWORLD Magazine.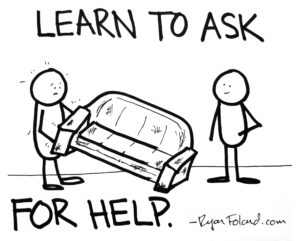 Leo's first book, which he coauthored with former Vistage CEO Leon Shapiro, The Power of Peers: How the Company You Keep Drives Leadership Growth & Success (2016), explores how and why formal peer groups for CEOs and business leaders are so effective. His second book, What Anyone Can Do: How Surrounding Yourself with the Right People Will Drive Change, Opportunity, and Personal Growth (2018), examined the power of enlisting and engaging the complete circle of the people who surround us in both formal and informal settings.  His new book, Peernovation: What Peer Advisory Groups Can Teach Us About Building High-Performing Teams (2020), covers what peer advisory groups do so amazingly well and shares how to apply it to the workplace. 
Prior to teaching for Rutgers, Leo was an adjunct professor for Seton Hall University, where he led graduate-level online learning teams and on-campus residencies in the areas of leadership and strategic communication. In April 2015, he was named adjunct teacher of the year for its College of Communication and the Arts.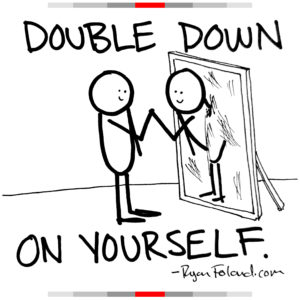 Earlier in his career, Leo served in senior leadership positions at Mullen (today MullenLowe) and Hill+Knowlton, where he was also Director of Client Service for the US. In the mid-1990s, he founded a public relations agency that a leading industry trade publication hailed as a regional powerhouse, new media pioneer, and great place to work. Leo earned a BA from Jacksonville University, an MA in Strategic Communication and Leadership from Seton Hall University, and completed his doctoral coursework at Northeastern University.
https://www.linkedin.com/in/leobottary