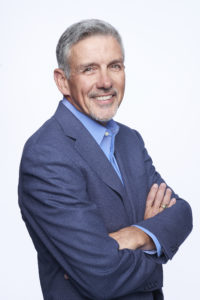 If you're a team leader who seeks to write your own Future of Work, don't forget that you have many co-authors willing to help you craft it, implement it, and thrive from it. If you involve your employees in creating their future, they'll be with you to help it succeed.
Peernovation will help you achieve that!  Please fill in the form below, and Leo will get back to you directly to customize and personalize your book order!
To book Leo as a keynote speaker, workshop facilitator, or panelist at your next event, to secure his participation in an interview/podcast, or to learn more about how peer advantage, Peernovation, and doing what anyone can do can benefit you and your organization, please let us know, and he'll get back to you directly.
[contact-form][contact-field label="Name" type="name" required="1″][contact-field label="Email" type="email" required="1″][contact-field label="Phone" type="text"][contact-field label="Number of Softcover or Hardcover Copies " type="textarea" required="1″][/contact-form]