We are delighted you joined us at Esperanza for our special day!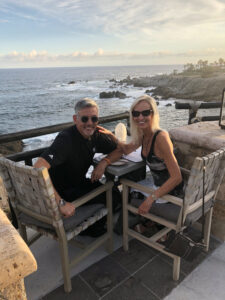 (Original Copy) We love you all and want to be sure you enjoy the wedding and its associated events, as well as revel in all the activities and resources available to you – both on and off the resort.  Creating this page is our attempt at helping you do so during your stay in Cabo.  Please check the updates below under Restaurant Options and Recommendations For Your Free Time. If you have any questions or suggestions, please let us know.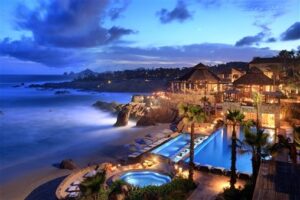 To get here, you'll need a ride from the airport.  You can certainly take a cab, but private airport transportation from San Jose del Cabo International airport (SJD) to Esperanza is available upon request (maximum 6 passengers per vehicle). Please call 866-311-2226 to arrange for resort transportation.  While in Cabo, you can also pre-arrange private ground transportation for off-property excursions. Please provide the details of your transportation needs prior to arrival.  Local taxis are readily available for local transportation within the Los Cabos area; concierge is available to schedule taxi services upon request. Car rentals are also available.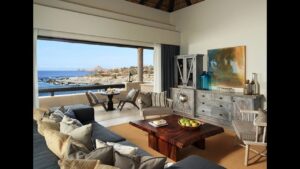 On Thursday at 6:00 pm, we will host a "Margarita Meet & Greet" in our suite.  You'll be told where that is when you check-in.  We realize some of you will not be arriving until Friday, but since most of you will be there, why miss an opportunity for a party!  It will be a great chance for everyone from our respective worlds to meet one another!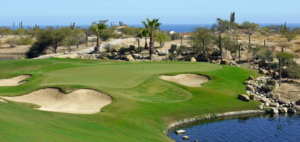 Friday Golf Outing at 9:30 AM at the Cabo Del Sol Desert Course. Designed by Tom Weiskopf, we'll enjoy  beautiful ocean views from every hole.  As guests of Esperanza, we'll receive a special rate of $175.00 per player.  This includes 18 holes of golf, shared cart, practice balls and bottled water.  We will leave Esperanza at 8:30 AM.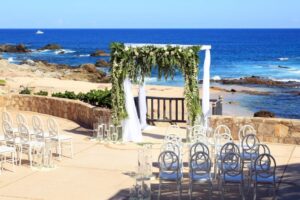 On Saturday, we have three events! The Nuptials at 5:30 PM, a Cocktail Hour starting at 6:00 pm (of which we don't plan to miss a minute) and a Dinner Reception at 7:00 PM.  We'll tell you the exact location of the ceremony upon arrival.  From the ceremony, just follow us to find cocktails and dinner!   Resort casual/cocktail attire and NO trudging through sand.
Restaurant Options
*Comal at Chileno Bay Resort & Residences
Restaurants in Cabo San Lucas and San Jose
*Dinner reservations and complimentary transportation to Comal can be arranged by contacting the concierge desk at Esperanza.
Recommendations For Your Free Time
Please find links aimed at providing you with everything you need to know about how to enjoy the resort, and Cabo in general, if you choose to pursue adventures off property!   Also, if you come across links you'd like us to add, please share and we'll post them to our page.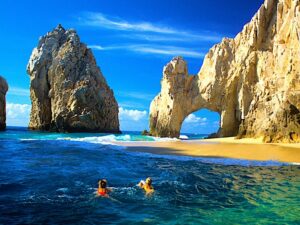 Things to do in Cabo San Lucas!
A Few Wedding Pics 
Our photographer Anna Gomes originally sent us these shots to offer a sneak peek of what was to come.  If you have not done so already, please share your photos in our Dropbox folder!