Podcast: Play in new window | Download (Duration: 51:19 — 47.0MB)
Subscribe: Apple Podcasts | Google Podcasts | Spotify | iHeartRadio | Stitcher | TuneIn | RSS | More
Leo has been sharing some one-liners lately, mostly at Linkedin. Okay, one of them has two lines. Today, we dive more deeply into these to provide you more context, and hopefully, more value on the many concepts shared on social media thus far.  Here are a few of them!  Let us know what you think. Be sure to follow us on social media. Links to our profiles are at the bottom of this post.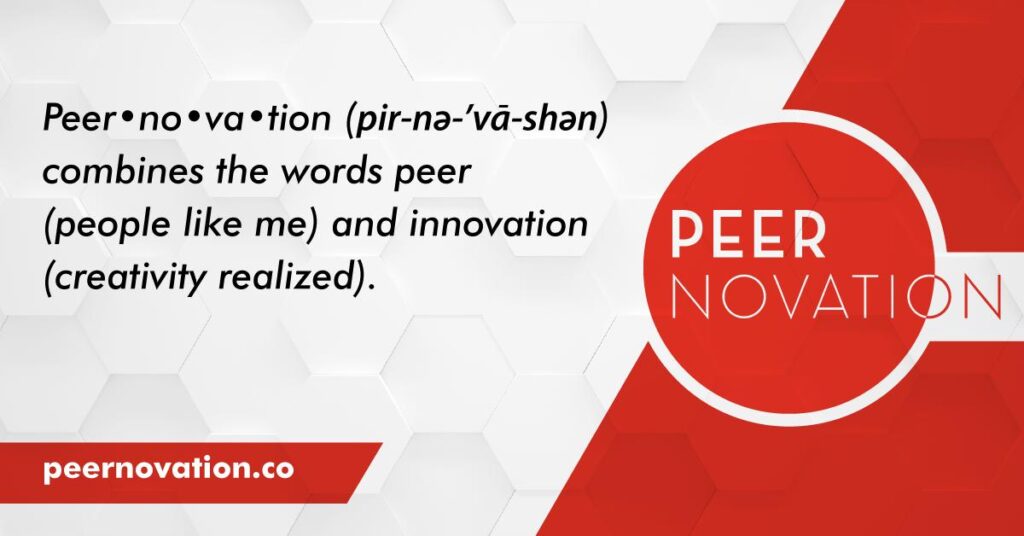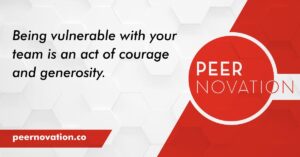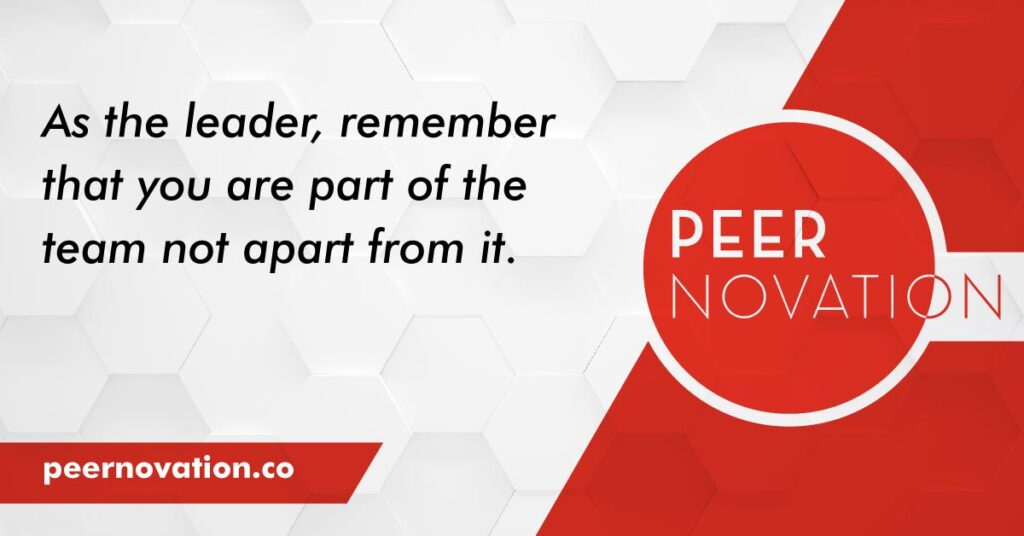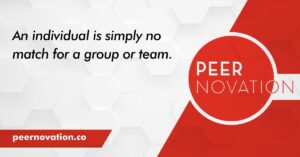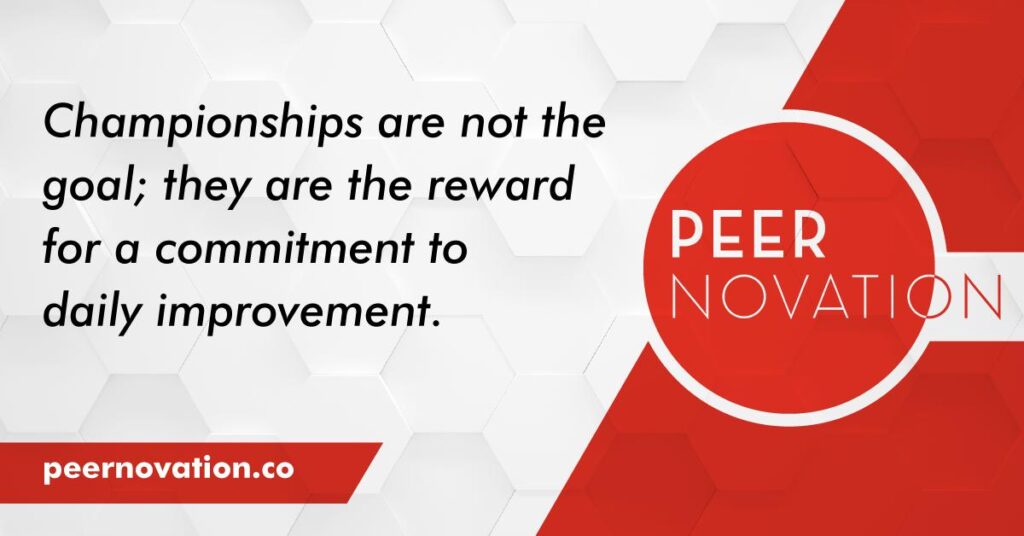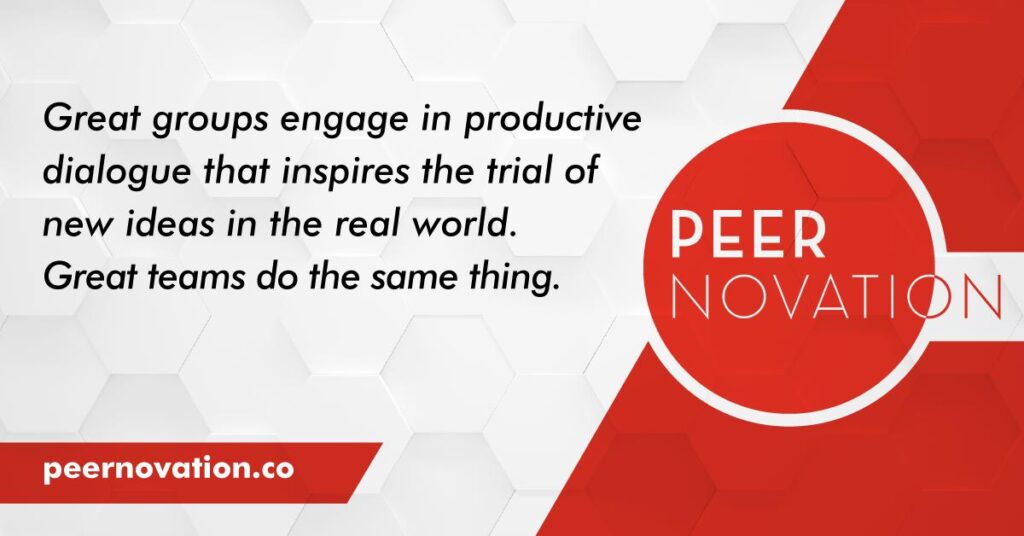 Do you have an experience – a story – of a high-performing team? One you'd share with us? Use the contact page and tell us about it.
#ThePowerOfWEBeginsWithYOU
#Peernovation
For ideas on why leaning on your peers and serving one another at this critical time has never been more important, listen to our podcast.  If you have questions or ideas for us, contact us today.
Useful links:
Leo's latest CEOWORLD articles
Leo's books – The Power of Peers, What Anyone Can Do, Peernovation (Coming soon!)
The Peer Advantage – Randy is now interviewing candidates to form his charter online/virtual charter peer advisory group for SMB owners
Subscribe to the YouTube channel
Connect with Leo on Linkedin | Twitter | Instagram